The Time Machine's Most Played Albums Of 2006
It's the first day of 2007 and we decided to look back at our most played albums on the air for 2006. Everyone argued over a top ten or twenty list because there were so many choices. We decided that instead of bickering over different music choices (and trust us...this is what we love to do...bicker about movies and music), we would present to you our most played albums on the air last year. This way there was no wiggle room for critical favorites. The funny part was that after the list was completed, everyone gathered around, smiled and agreed that these albums did fill our hearts and souls musically and that's all that matters in the end.
A large number of spins for thirty albums in no particular ranking outside of the first choice.
Let's kick it off with the most played album hands down over any other this past year on "The Time Machine"...
UNDER THE COVERS VOL. 1
- Susanna Hoffs and Matthew Sweet
GRATEFUL
- Marla Sokoloff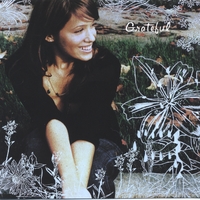 MONDO MAGNETO
- Brian Ray
MORE SONGS ABOUT CARS AND GIRLS
- Marty Rudnick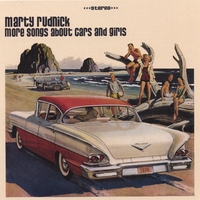 'TIL IT BLEEDS (EP)
- Courtney Jaye
THE SKIES OF AMERICA
- Shine
STORIES FOR COPPER
- Dave Stephens
WHO I AM
- Alice Peacock
REAL
- Kristin Hoffmann
ALPACAS ORGLING
- L.E.O.
LAND OF PURE IMAGINATION
- Roger Manning, Jr.
THE BELIEVER
- Rhett Miller
UNDER THE SKIN
- Lindsey Buckingham
RABBIT FUR COAT
- Jenny Lewis with The Watson Twins
SURPRISE
- Paul Simon
ALL THE ROADRUNNING
- Emmylou Harris and Mark Knopfler
BLACK CADILLAC
- Rosanne Cash
A NIGHT IN STARLIGHT
- Alternativa
NEW BEST FRIEND
- Kelly Harper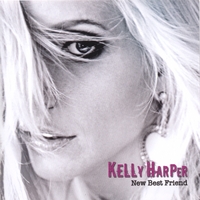 THANK YOU SHIRL-EE MAY
- Shawn Amos
TAKING THE LONG WAY
- Dixie Chicks
EYE TO THE TELESCOPE
- K.T. Tunstall
THE RISE AND FALL OF BUTCH WALKER AND THE LET'S-GO-OUT-TONITES!
- Butch Walker and the Let's-Go-Out-Tonites!
STAND STILL, LOOK PRETTY
- The Wreckers
13
- Brian Setzer
LOVERS AND STARS (EP)
- Melissa Ivey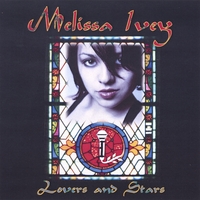 ADIEU FALSE HEART
- Linda Ronstadt and Ann Savoy
LAST OF THE ROCK STARS
- Ronnie Spector
CORINNE BAILEY RAE
- Corinne Bailey Rae
SQUIRRELS IN THE ATTIC
- Dean Friedman